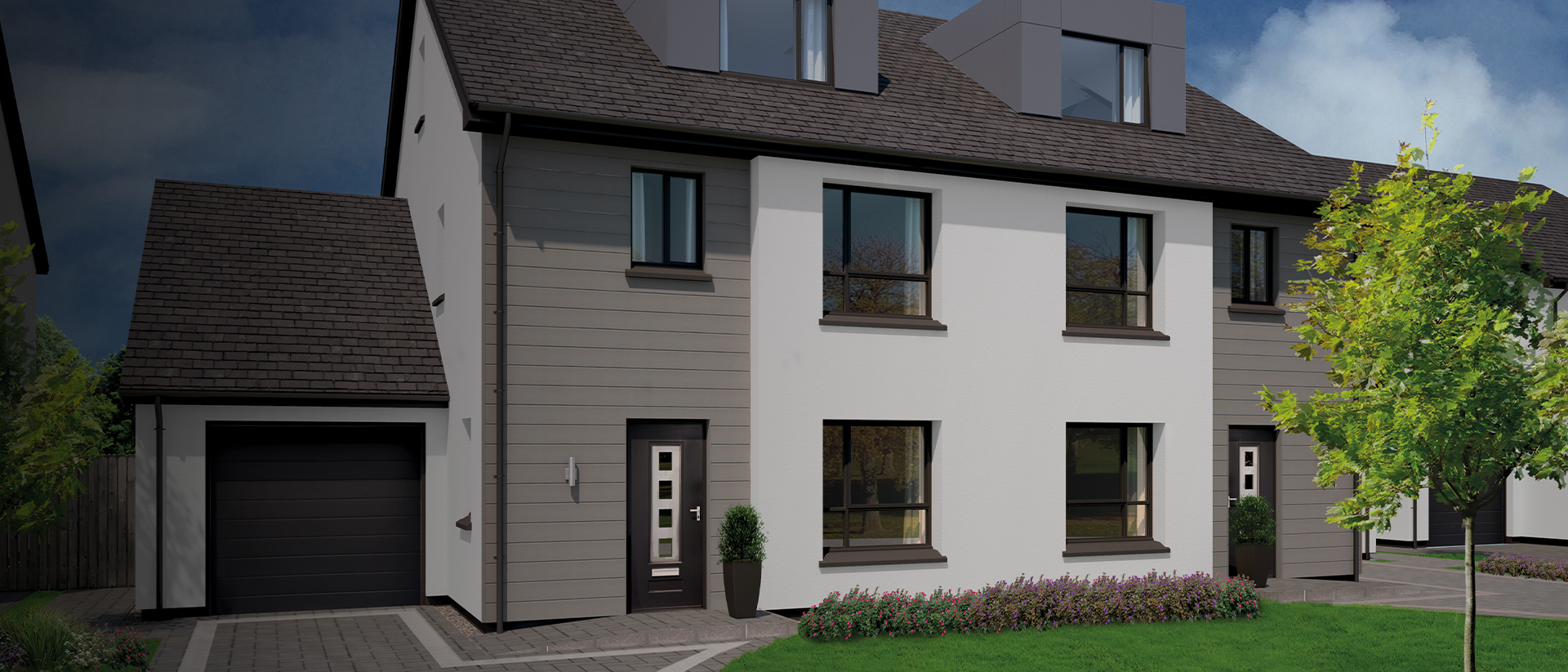 Let's find your next
Haven, together.

Picture: The Lochbow (The Meadows, Castletown)
FIND OUT MORE
Take a look at the latest developments and
properties available across the Isle of Man.
A charming three bedroom semi-detached home, perfect for future owners who may have a creative flair, but currently lack the space.  The garage provides the tinkers or the artiste a possible space for their passions, or of course you could park your car in it – but who does that anymore!
A beyond impressive five bedroom detached home to rival those on Grand Designs! (Except you can live in the smugness that you didn't have to build it yourself and will never go over budget). If you're looking for well laid out majestic space, this will be the one for you.
Customers Trust Us
Care and attention are just two, of many things guaranteed when dealing with Haven.
From the pre-sale to post-completion our dealings have been first class – They understood the magnitude of buying our first home and supported us along the way. Communication is crucial and the team are always just a phone call away and always provided updates.
I would not hesitate to recommend Haven Homes to anyone, their service but above all, the finished product – our home – is everything we wished for, the quality and value for money exuberated throughout. I doubt we would've received this entire package from anywhere else on the island.
The first time we went into the Haven Homes show home we instantly fell in love with the house and knew it was exactly what we wanted in our first home. The process to reserve the house was very simple and once the reservation fee was paid, we were kept in regular contact with Jen.
Overall the process of buying a house with Haven Homes has been very good, simple and easy. We were always warned that buying your first home is stressful, but we have thoroughly enjoyed the whole process as Haven Homes have always been very helpful.
We love our Haven Home and would definitely buy a Haven Home again and would recommend them to anyone buying a house
Subtitle
Haven News
Some description text for this item